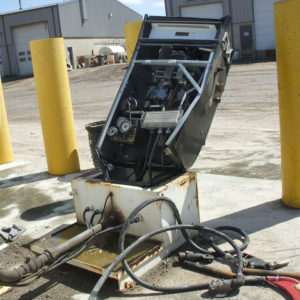 The ASI Service Department has built a reputation over the last 28 years, as being one of the most knowledgeable and eager to help in the industry. When you call ASI for service or inquires you will always be talking to a real live person who can either answer your question directly or direct you to the technician who can better assist you.
Whether it is a quick inquiry, or a call that requires on-site service, you can count on the ASI Service Department to respond quickly and use efficient trouble shooting to get to the root cause of the problem.
Our service technicians are knowledgeable, experienced, friendly, and take pride in offering our customers the help they need to get their system up and running.
To reach the ASI Service Department, please call 905-643-8289 and ask reception for Service.You can also reach the ASI Service Department via e-mail at service@asifluid.com